Practice Schedule
Mornings (M-F):
8:00-9:00: 10 and under
9:00-10:00: 11 and over
Afternoons (M – Th):
4:45-5:30: 8 and under
5:30-6:15: 9-10
6:15-7:00: 11 and over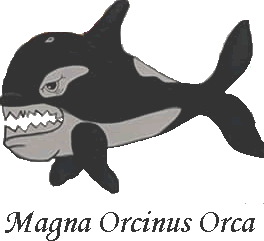 Magna Orcinus Orca by Kate Van Farowe 2019
2022 Schedule
Wednesday 6/15
Team Breakfast
Wednesday 6/15 ENO vs. Parkwood @ ENO
Saturday 6/18
No Practice
Wednesday 6/22
Team Breakfast
Wednesday 6/22
ENO vs. JCC @JCC
Saturday 6/25
Woodcroft vs.ENO @ ENO
Friday 7/8
Pre-Champs Pizza Dinner
Saturday 7/9
CHAMPS
@ Triangle Aquatic Center
Little Orcas
Freestyle
Breaststroke
Backstroke
Butterfly
Relays
The relays need someone 8 and under, 10 and under, 12 and under, 14 and under, and 18 and under. Coaches tend to pick based off of freestyle performance during the meet. Relays teams are announced during the butterfly event.
OOSASASA!
Our philosophy is FUN, LEARN, COMPETE – in that order.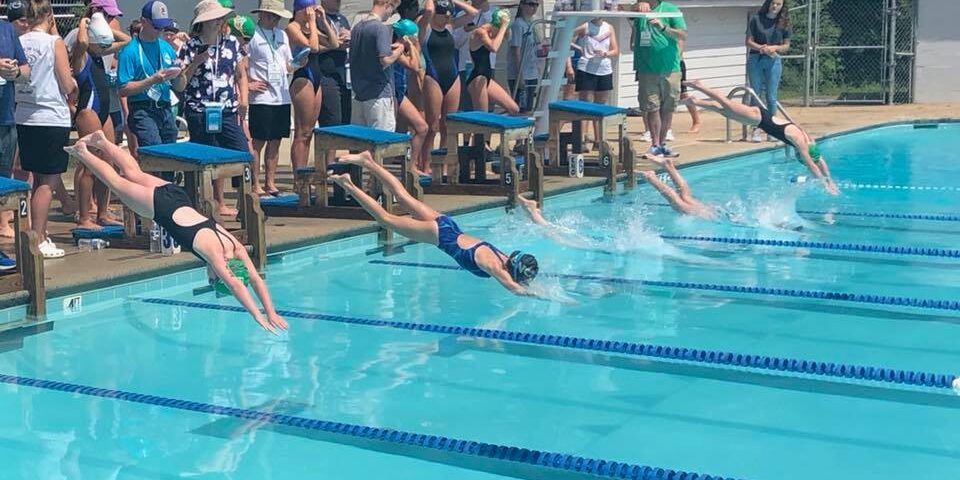 Summer is a time for building a love of the sport and getting better while making friends and having an all around blast of a time!
Please make sure you get added to our swim team email list by sending an email to [email protected] and please add yourself to our text remind service by texting @enoorc to the number 81010. You must be a member of the pool to join the team.
On which team does my child belong?
The Big Team – This team is for swimmers who can make it across the pool and want a place to compete, develop, have fun, and make a ton of friends at the pool. There is room on the team for swimmers of all skill levels, from year-round experienced to absolute beginner. Our coaches will develop speed and technique. For more information about our Big Team, check out our Eno Orcas FAQ page.
Little Orcas – This is the place for developing competitive swimmers who want to be on the Big Team, but cannot swim all the way across the pool yet. Little Orcas is not swim lessons. (Private swim lessons are available swimmers of all ability levels.) On meet days, they will compete with a coach or older swimmer in the pool to assist them and once they pass our Little Orcas Coach's expectations, they will graduate to the big team. For more information, check our Little Orcas FAQ page.
All your questions answered!
Other Important Information