Eno Valley
The Best Swim Club in Durham!
Eno Valley Swim and Racquet Club is a non-profit, membership-only club located in Durham, NC and offers family fun in swimming, tennis, and social activities. We offer a six lane, 25 yard outdoor pool, 1 meter and 3 meter diving facilities, six lighted tennis courts, beach pit volleyball court, a clubhouse, and the best swim team in Durham. Enjoy the pool with your family, play some tennis or volleyball. We host many family events throughout the summer for even more fun!
The summer season typically runs from mid-May to Labor Day weekend.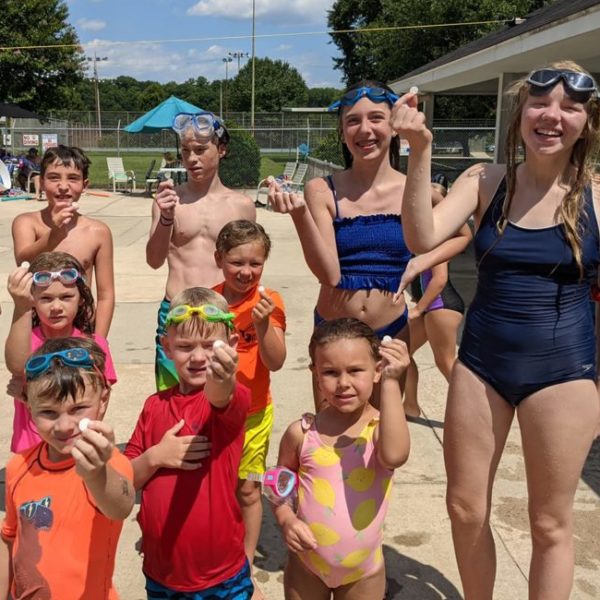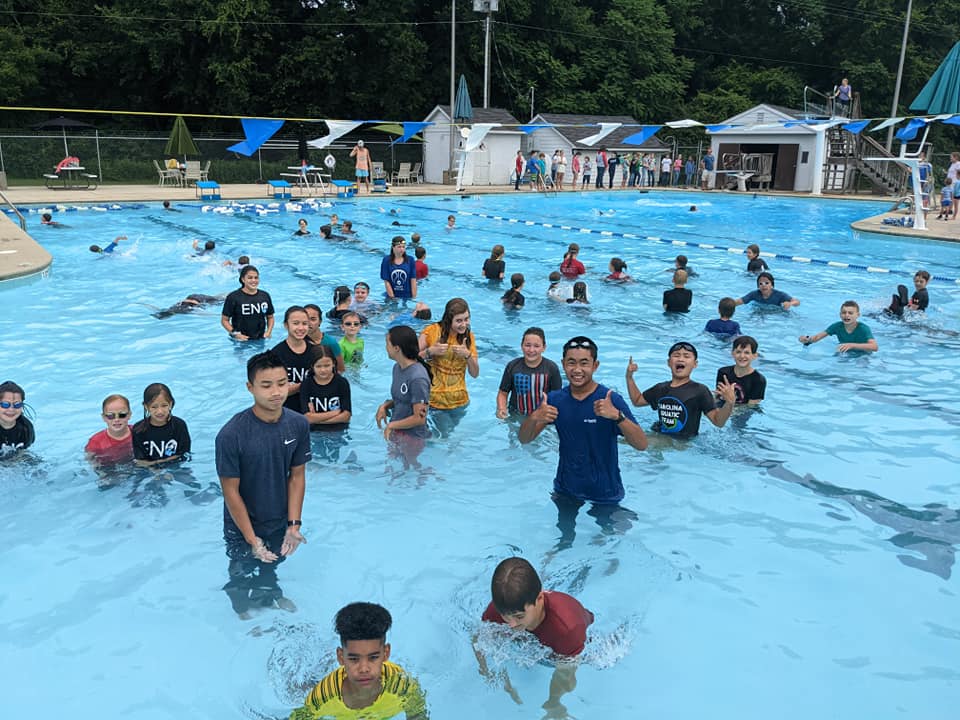 Main Pool
Six lane, 25-yard pool with 1 and 3 meter diving boards and a slide. The pool includes a 700 square foot shallow depth area that's perfect for young children. Safety is assured with a professional staff of lifeguards.
Baby Pool
A small shallow pool for children 5 and under. Parents are required to monitor their children as there are no lifeguards on duty at the baby pool.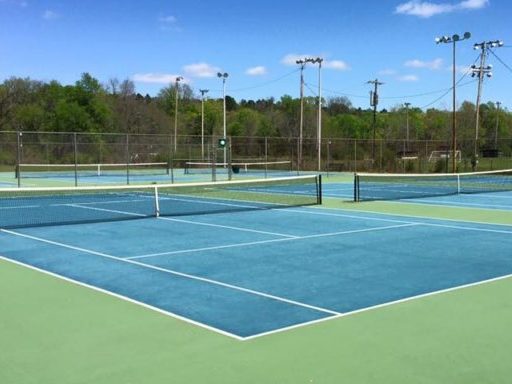 Snack Shack
Snack shack staffed with friendly workers who serve cold drinks and snacks at great prices. Several picnic tables are under or near a covered area for you to enjoy your snacks or family dinner!
Tennis Courts
Six lighted tennis courts allowing you to play year-round.
A Pickleball court was added in 2021!
Ball Machines
Available at no charge to adult and skilled tennis players.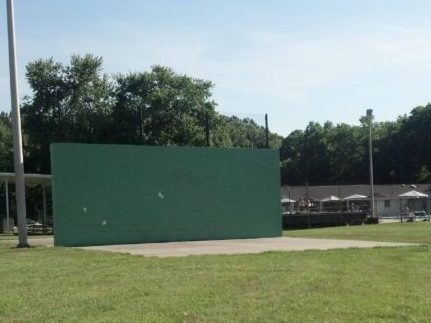 Double-Sided Tennis Wall
Need to work on your tennis game but don't have a partner? No problem!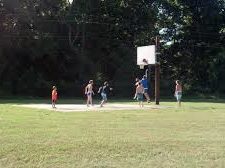 Basketball Court
Half-court basketball perfect for pick-up games or HORSE.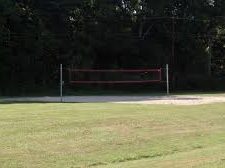 Volleyball Court
Enjoy beach volleyball on our full-size sand volleyball court!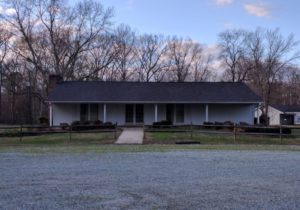 Clubhouse
The club house is available for rent during the off-season and evenings during the pool season. Tables and chairs are included in the rental. A kitchen and separate bathrooms are also available inside.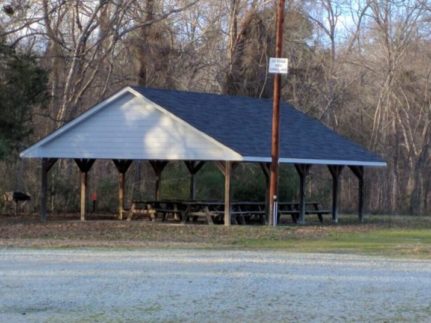 Picnic/Grill Shelter
A spacious picnic/grill area is available for dining while at the pool. The shelter can also be reserved for parties.
Large Grassy Field
There is no shortage of space at the club for general play by kids and adults!